Source: IFPI GLOBAL MUSIC REPORT 2022
Our Passion is Producing Great Music. Spotify pays an average of $0.003 - $0.0084 USD per Spotify stream. 
That's why we created Real Estate Rockstars, an Initiative to transform multifamily properties in the US to provide social & financial returns. 
  
               
We are are part of the Sumrok Foundations since 2017. 
Our Investment Strategy 
Focusing Texas Triangle area portfolio on an asset-by-asset basis

Class B Multifamily assets with cash flow value-add (hybrid) characteristics 200+ Units

Expected Annual Cash on Equity: 12%+ 

Expected 5-Year Total ROI: 114%+
7'169 Doors co-invested
13/12/2022: 

Easton Parc is a multifamily property with 232 units located in Sherman, and Texas Townhomes on Peacock Hill is a multifamily property with 211 units located in Houston, Texas.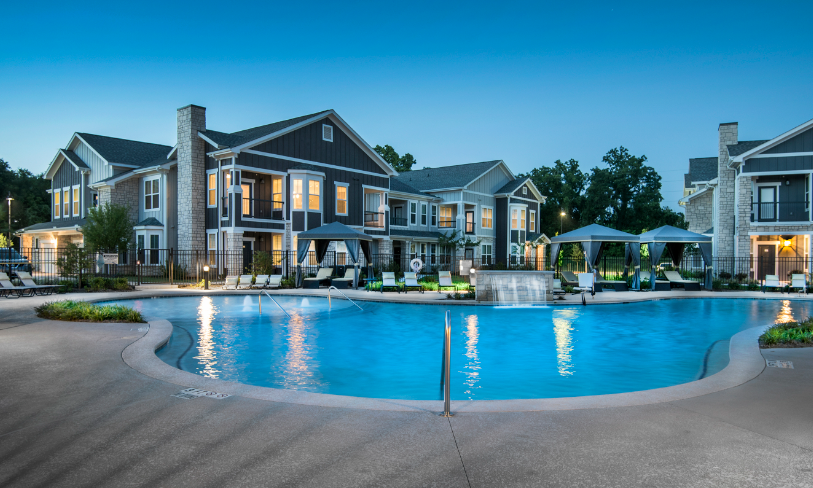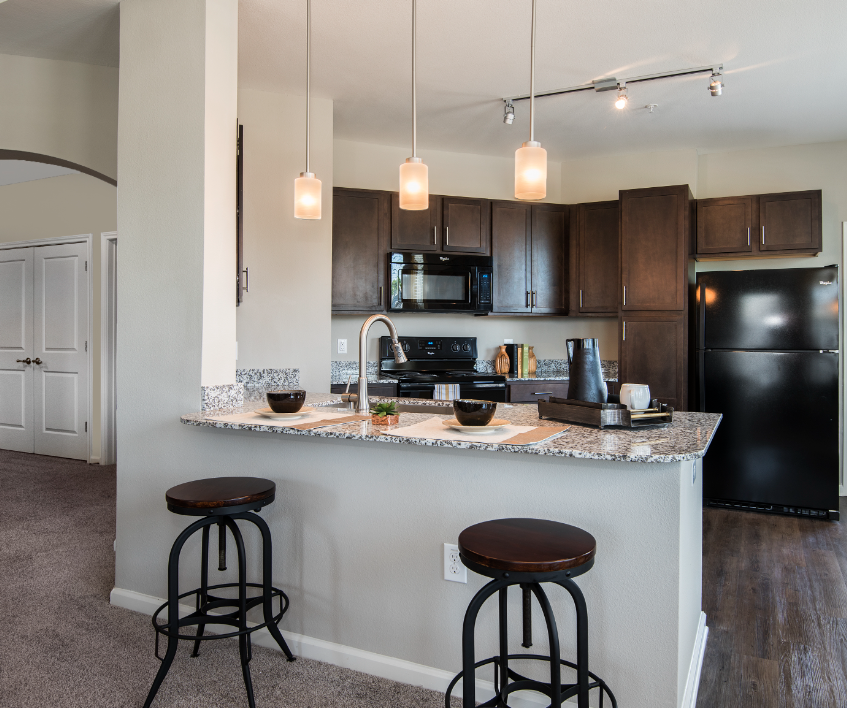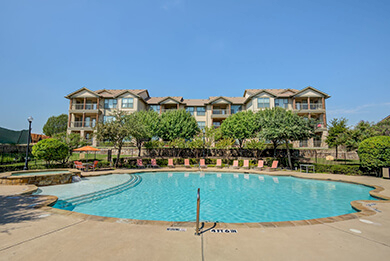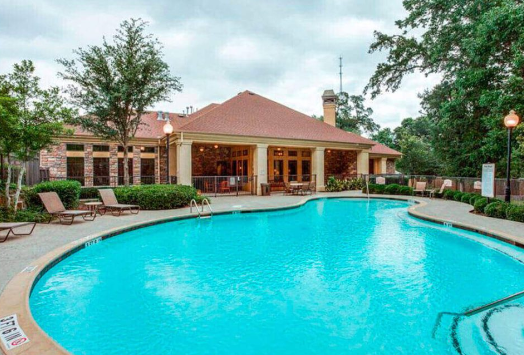 Vistas of Pinnacle Park (332 Units, 599 West Davis Street, Dallas, Texas)

Savoy of Garland (144  Units, 608 Rowlett Road, Garland, Texas)

Huntington Ridge (198 Units, 821 South Polk Street, Desoto, Texas)

River Oaks (180 Units, 2000 Country Club Road, Wylie, Texas)

Mariposa Villas (216 Units, 1531 Duncanville Road, Dallas, Texas)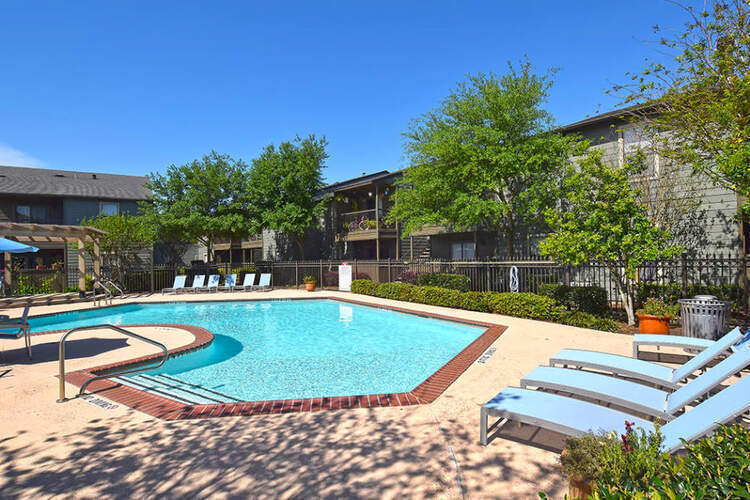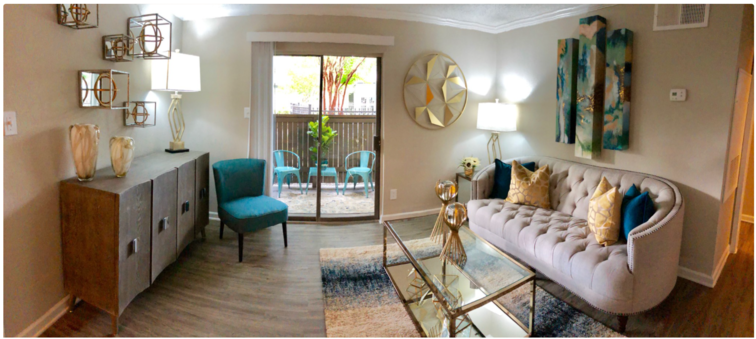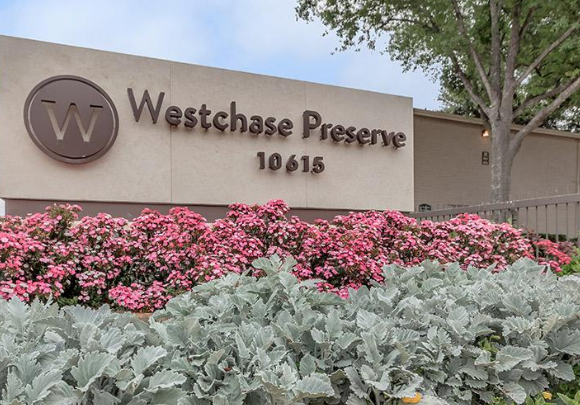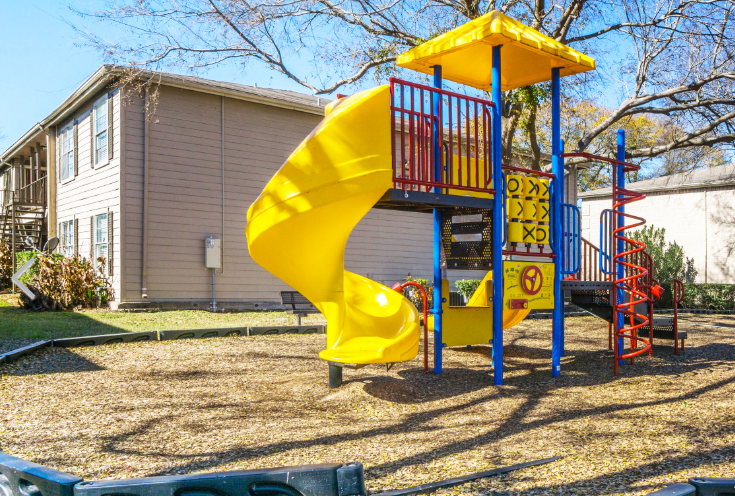 1979-1980 Vintage, B-Class Value-Add

4-property portfolio w/in 5 mins of another

117 Mio USD, 6.6 Mio USD Rehab Budget, 94% Occupied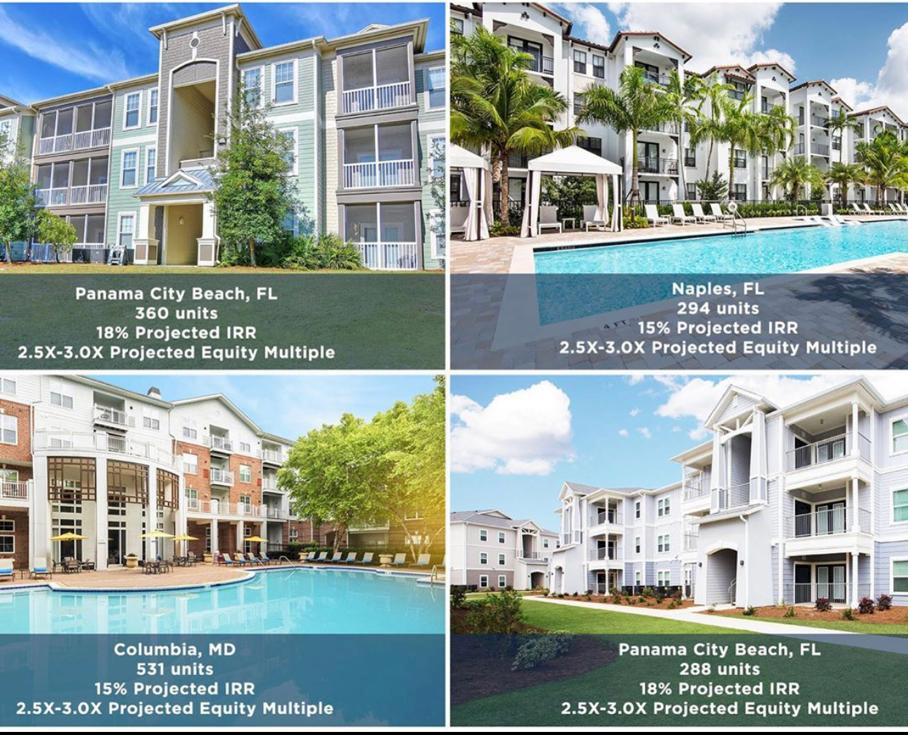 29/08/2020: 288 Units, 10X Living at Panama City Beach, Florida 

29/08/2020: 531 Units, Columbia Town Center, Columbia, Maryland 

29/02/2020: 360 Units, The Retreat at PCB, Panama City Beach Florida 

29/02/2020: 294 Units, Addison Place, Naples, Florida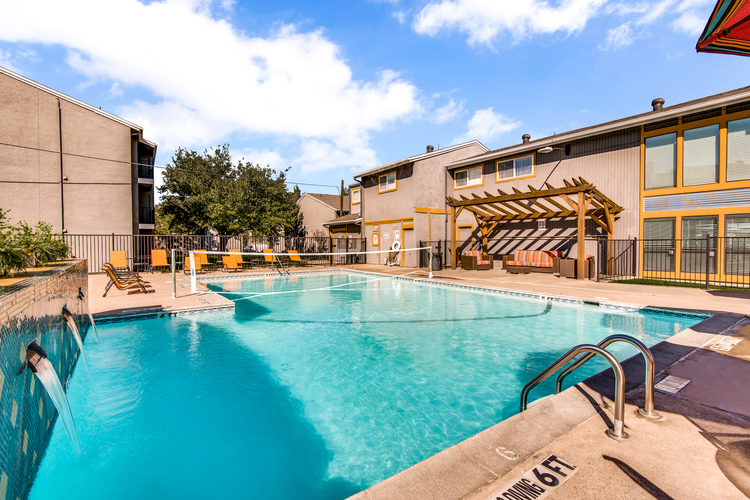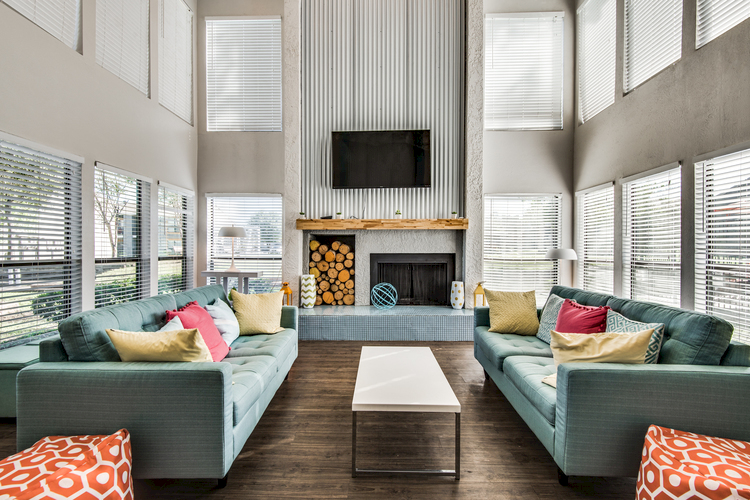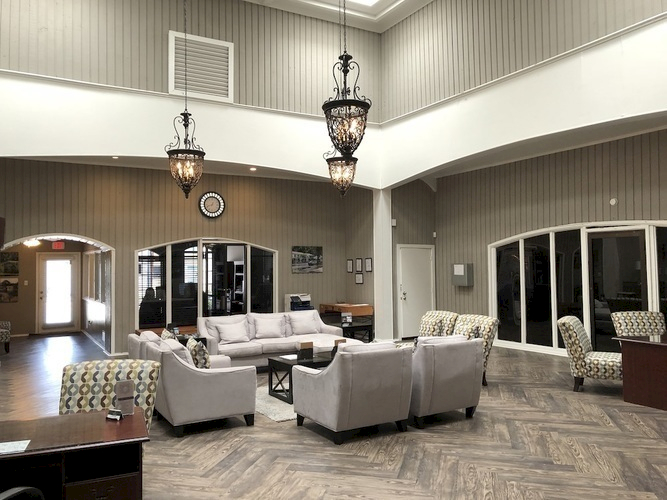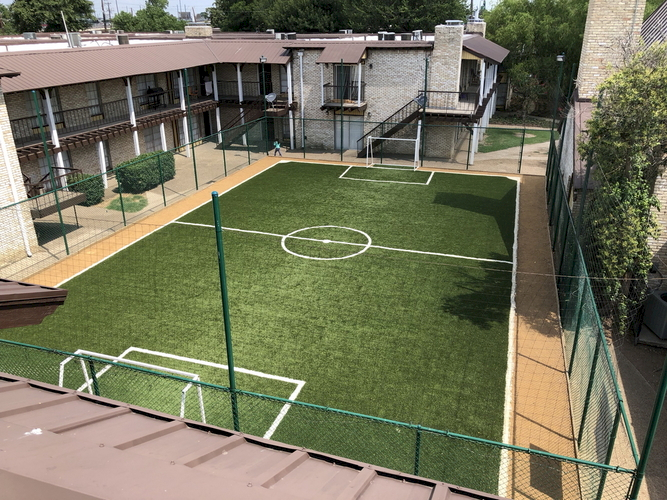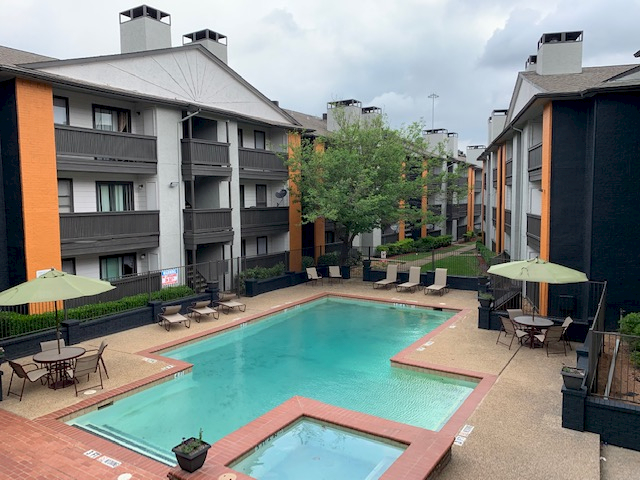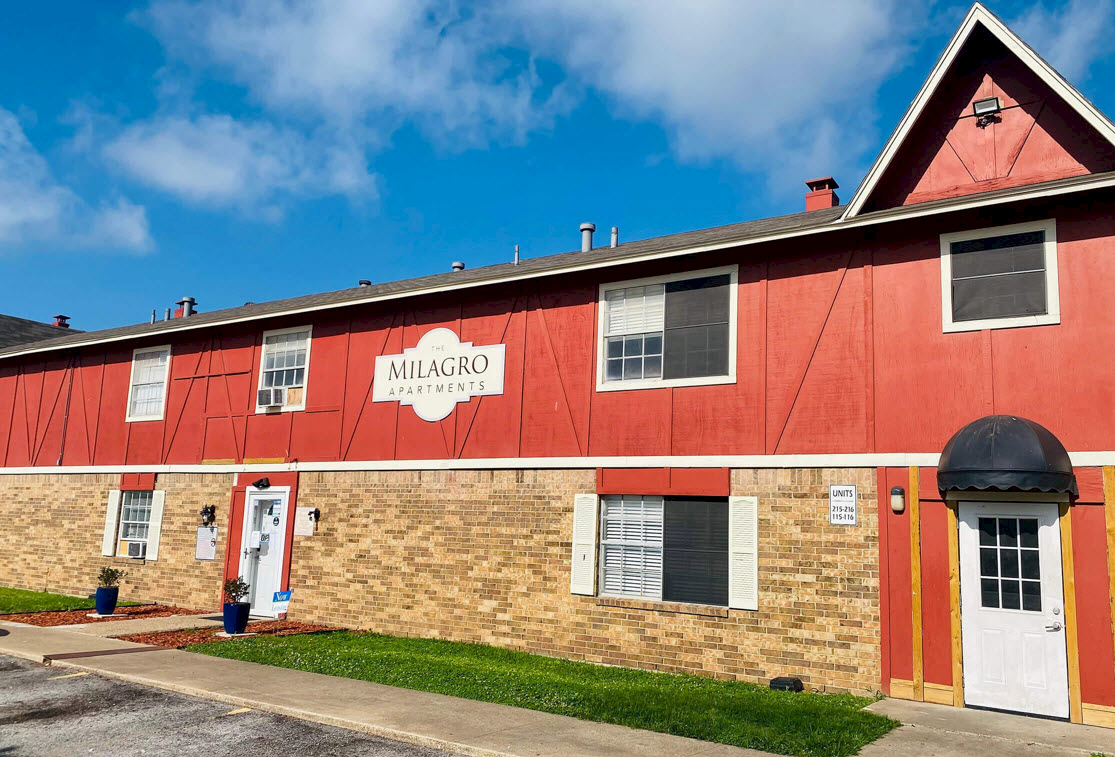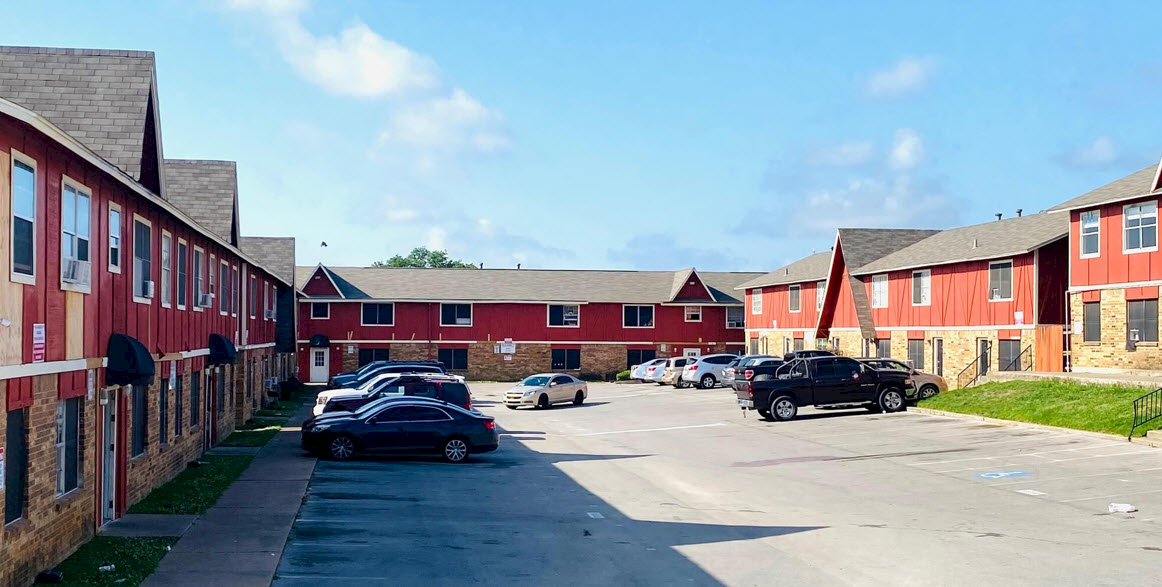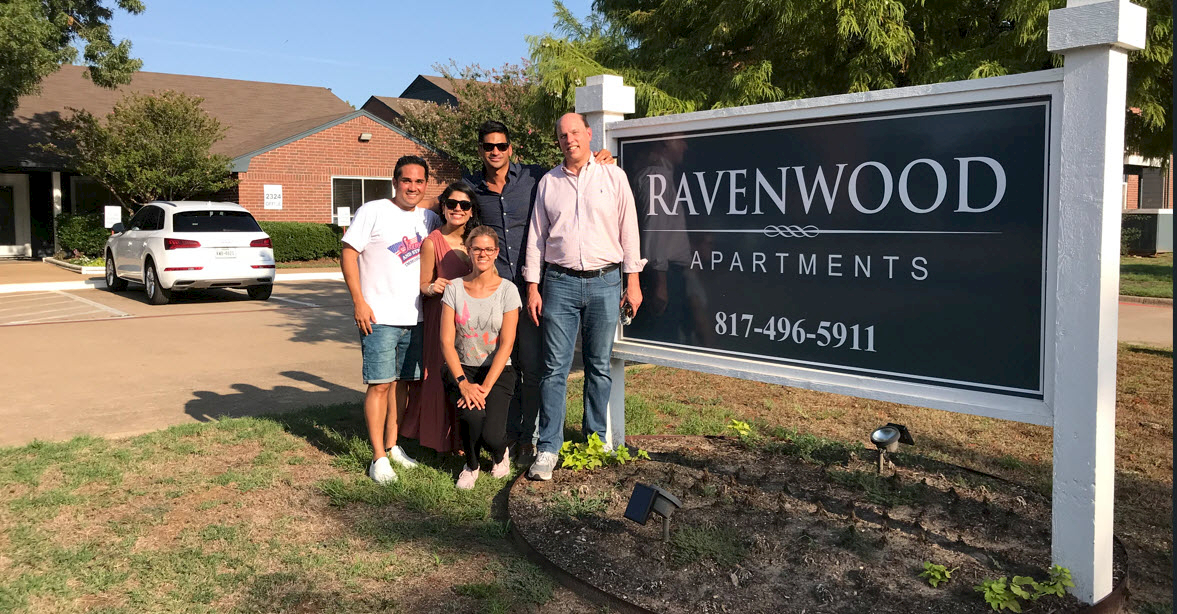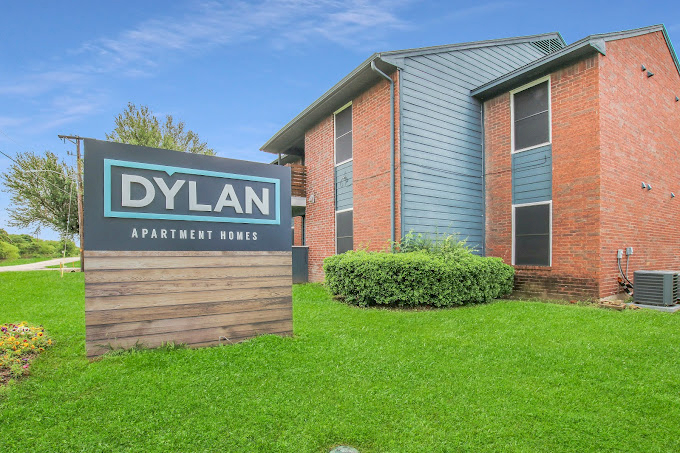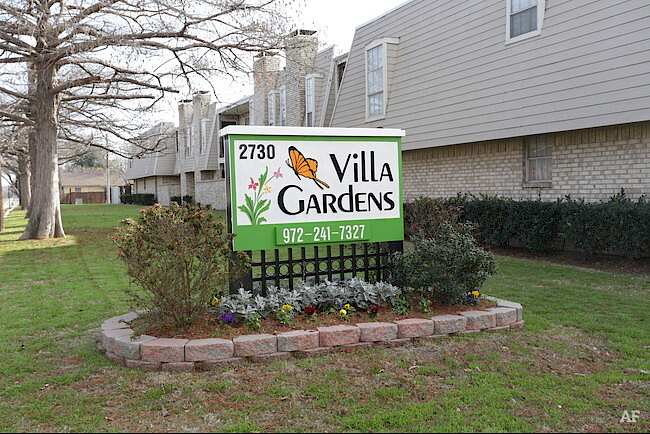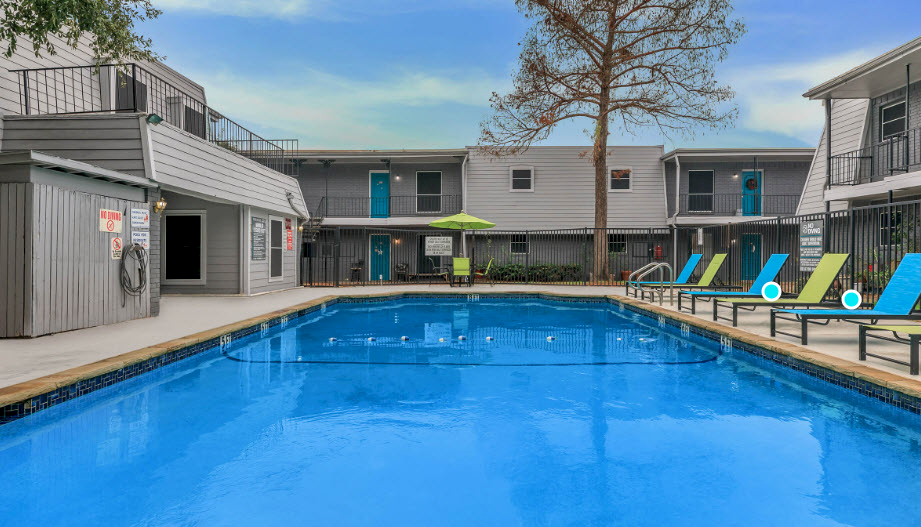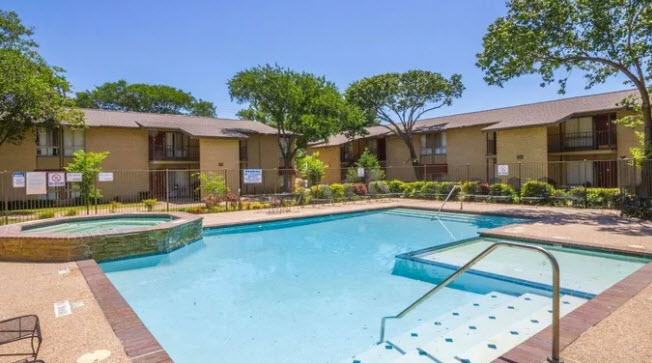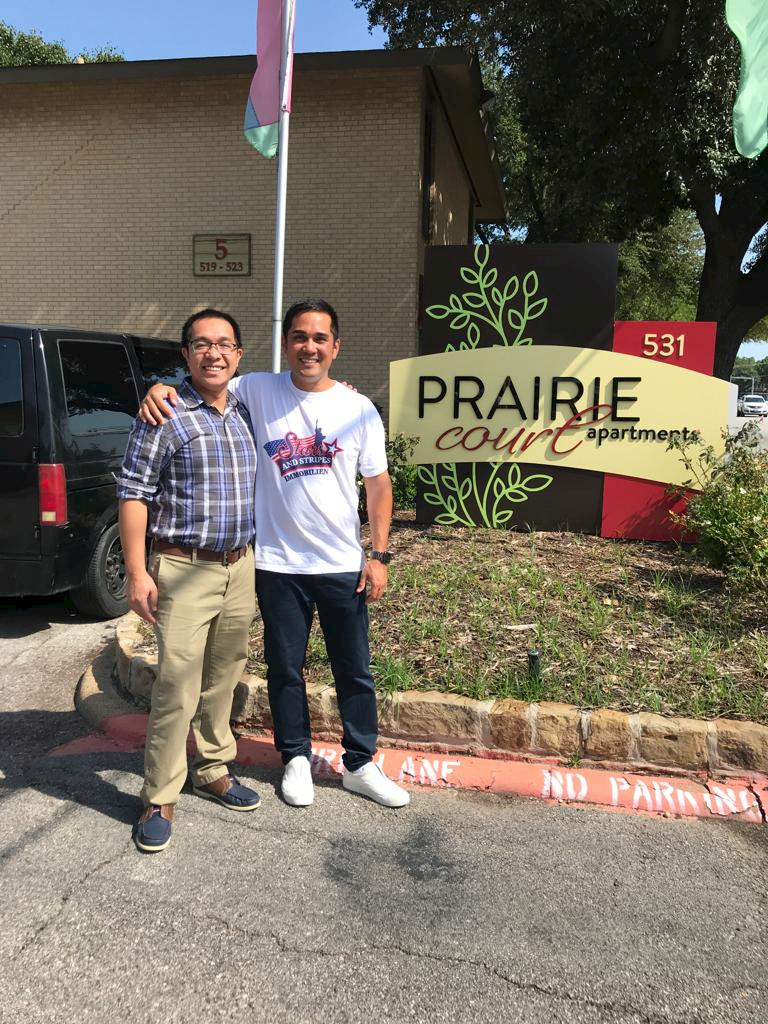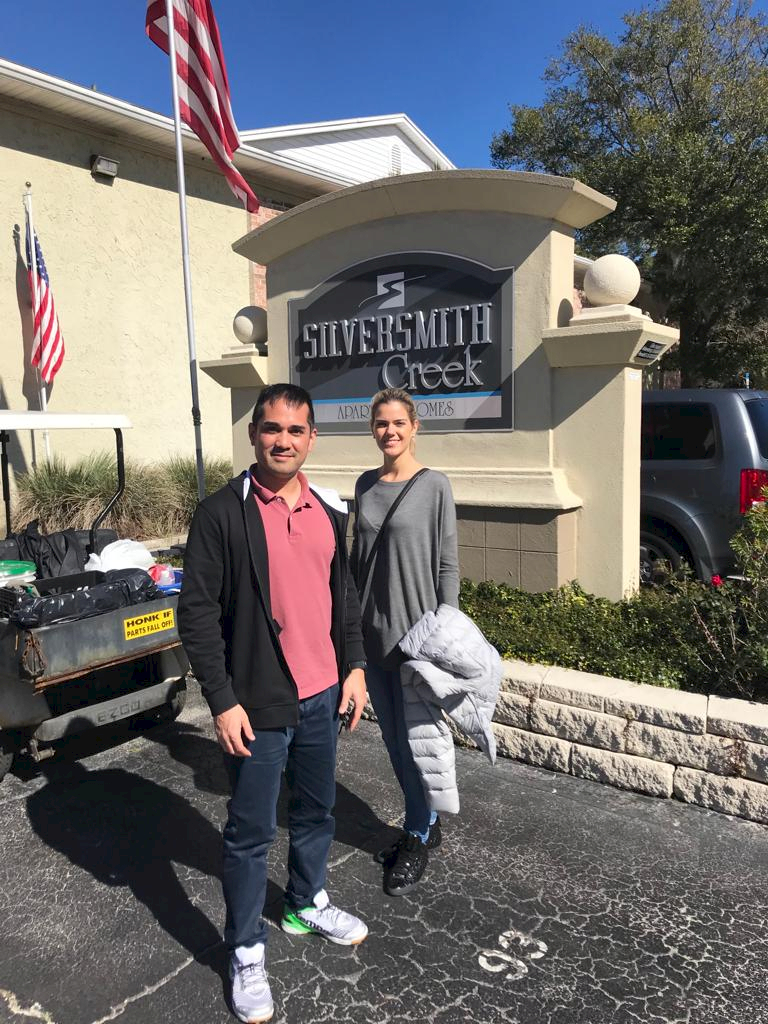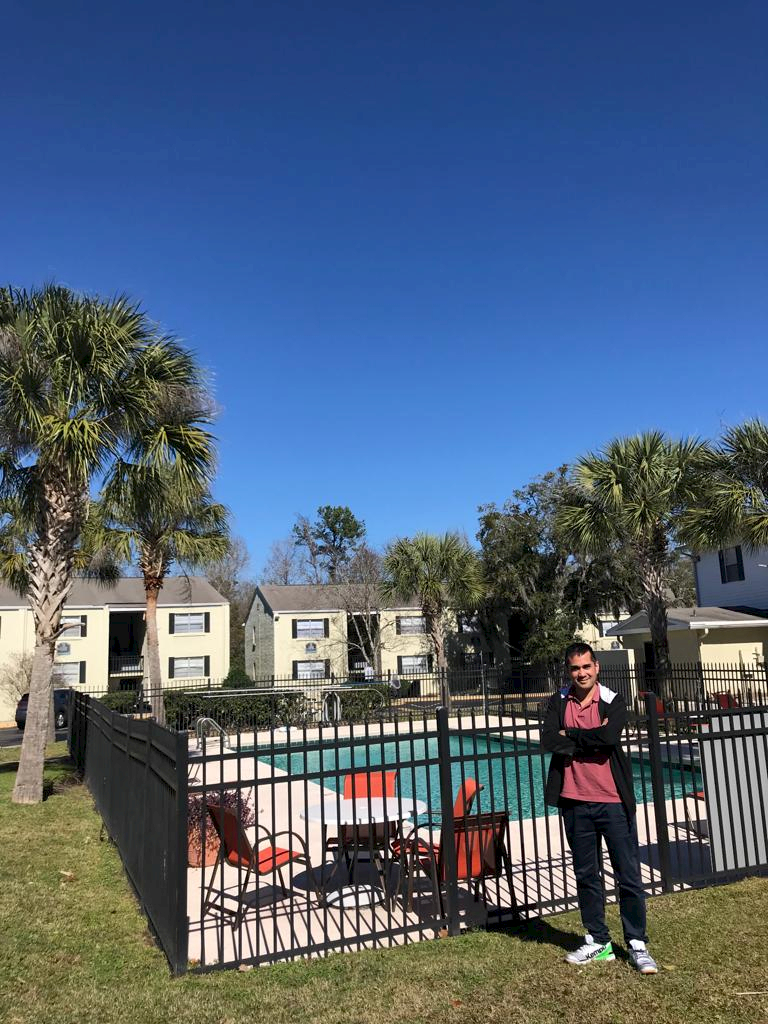 16/03/2018: 140 Units, Silversmith Creek Apartments, 7211 Crane Avenue, Jacksonville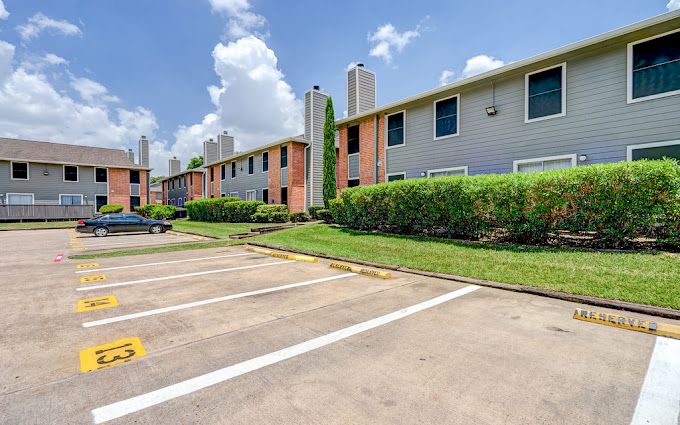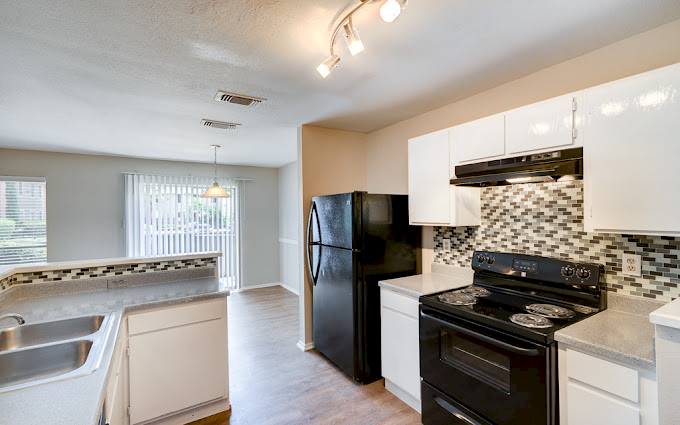 11/03/2018: 48 Units, The Park at Woodlands Apartments, Houston, 

7058 W Gulf Bank Rd, Houston, TX 77040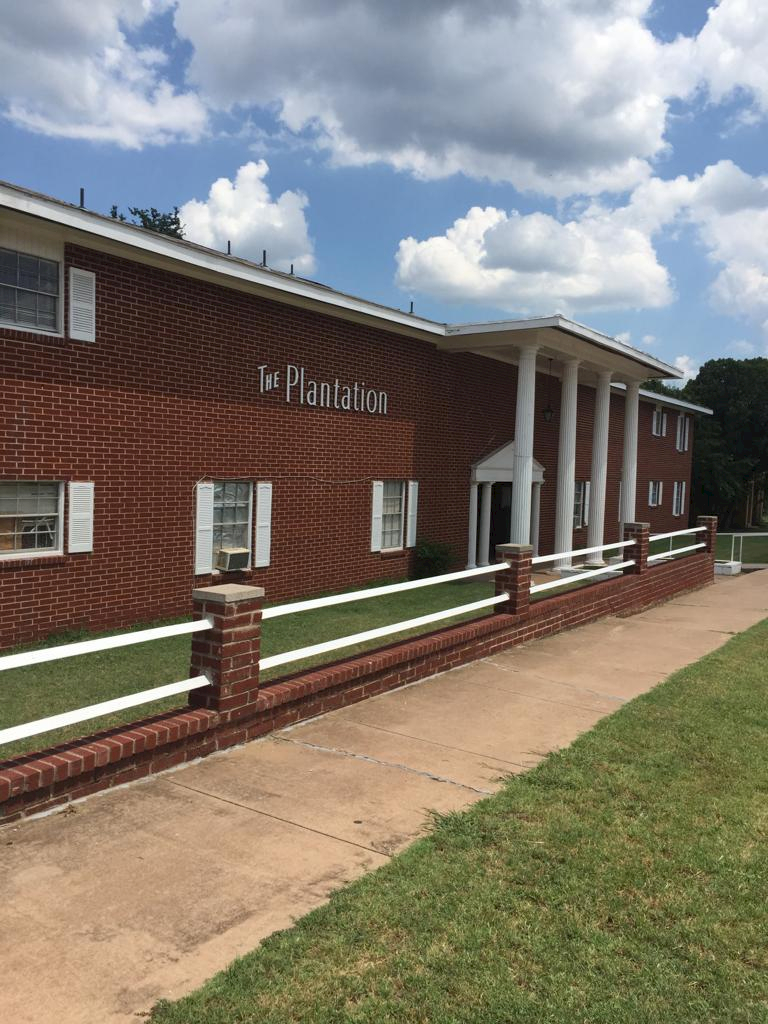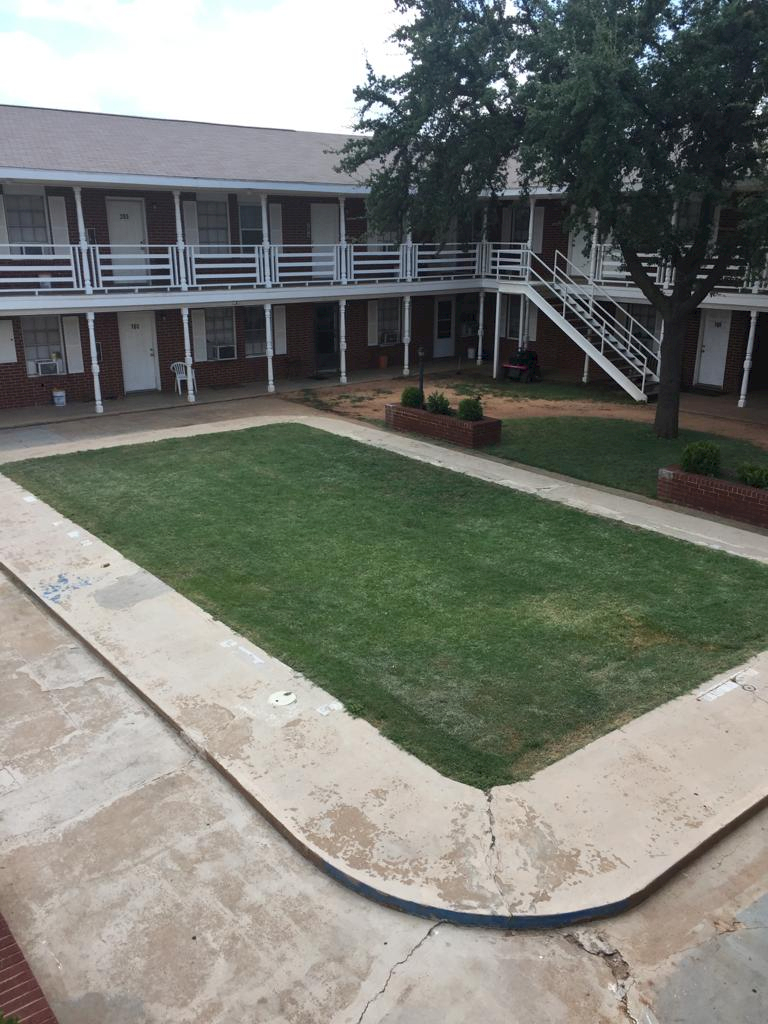 13/01/2017: 27 Units, The Plantation, 1201 Austin St., Wichita Falls, Texas
(failed because of an air loan scammer)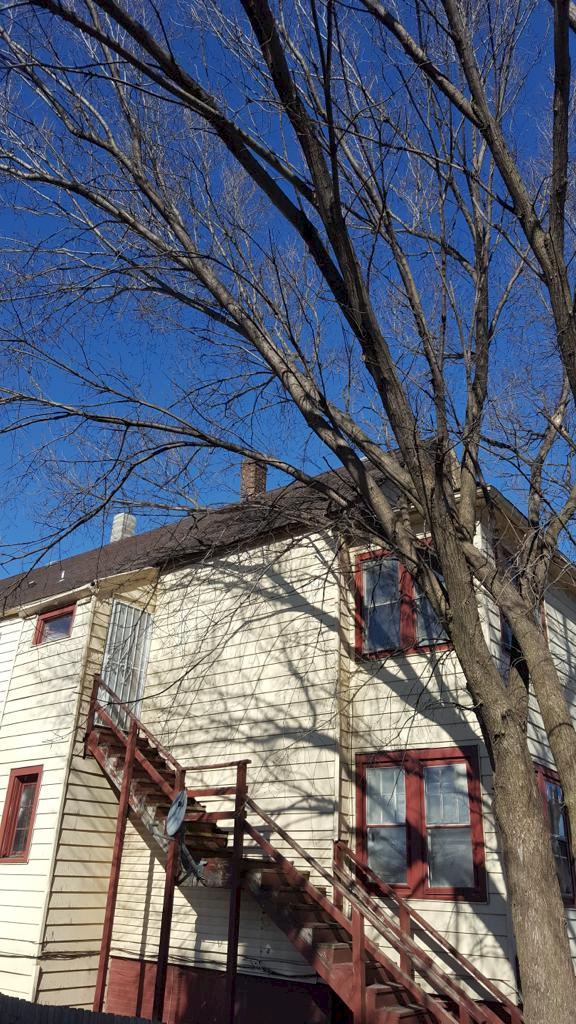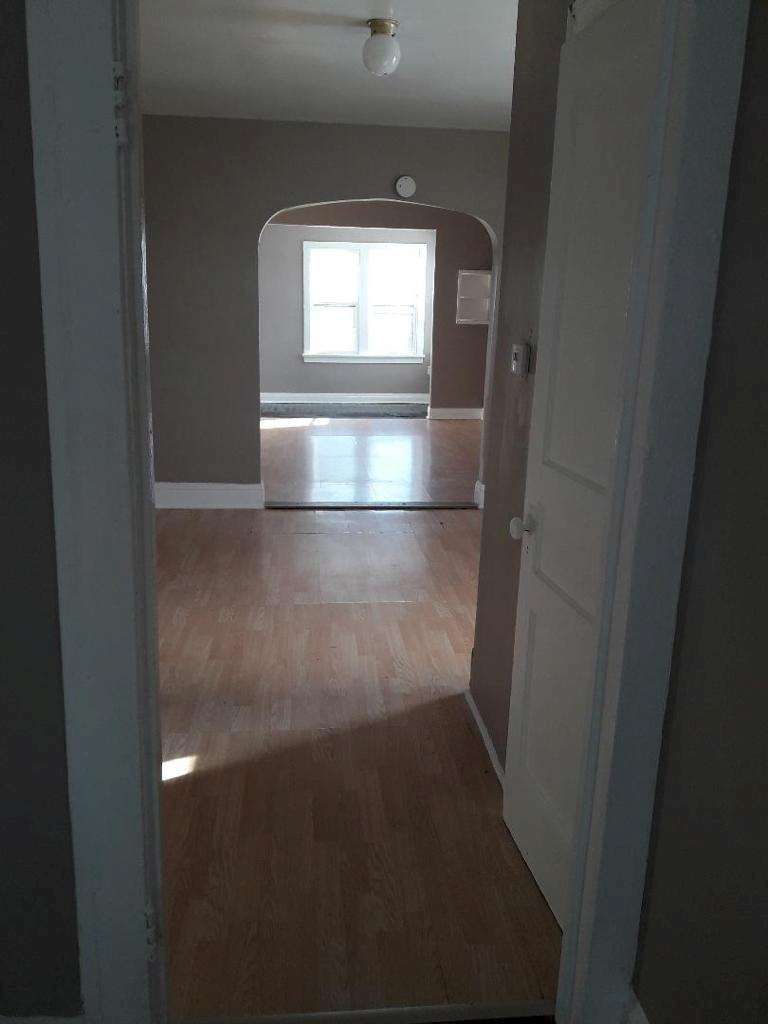 30/12/2016: Triplex, 3830 Deal Street, East Chicago, Indiana

(failed because of difficulties due to distance and renovation team. Deceived rent roll, and rough area, tricky tenants)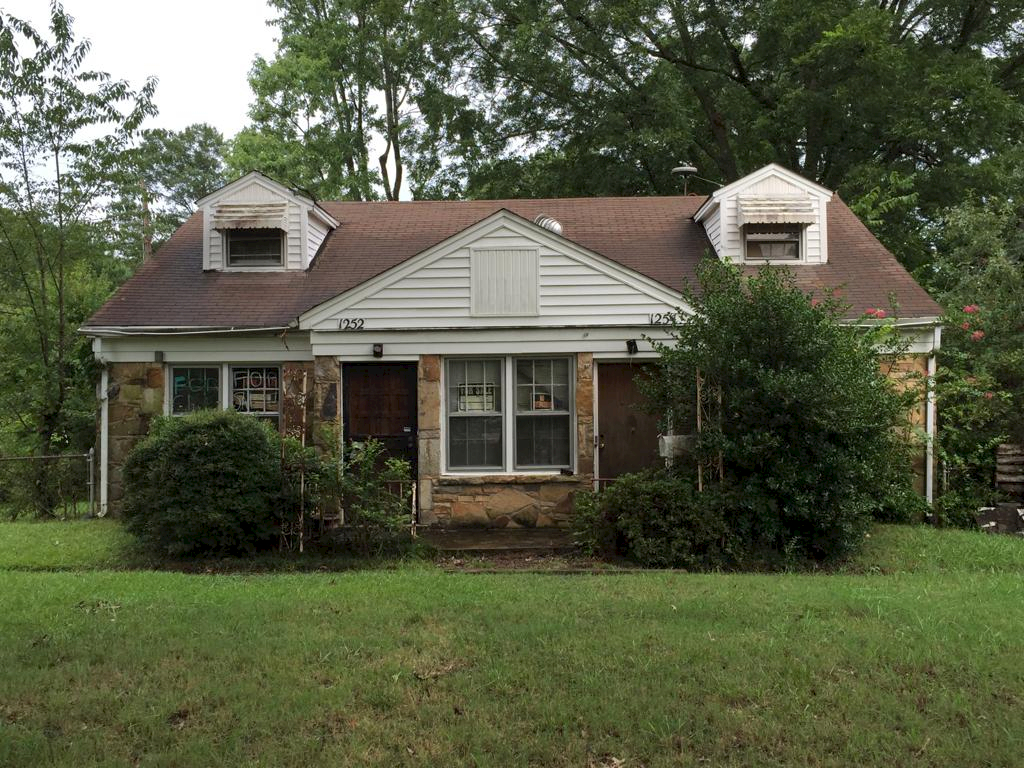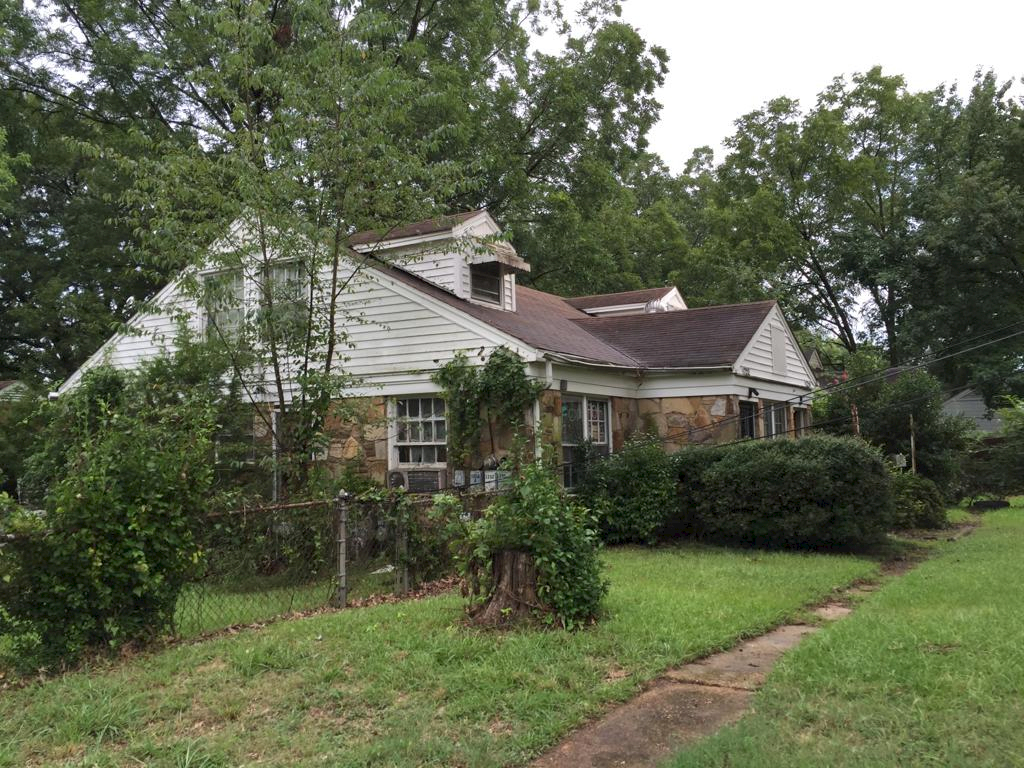 19/10/2016: Duplex, 1252 Semmes Street, Memphis

(failed

because of difficulties due to distance, deceived rent roll, ongoing issues with renovations, neighbors stealing newly installed HVAC)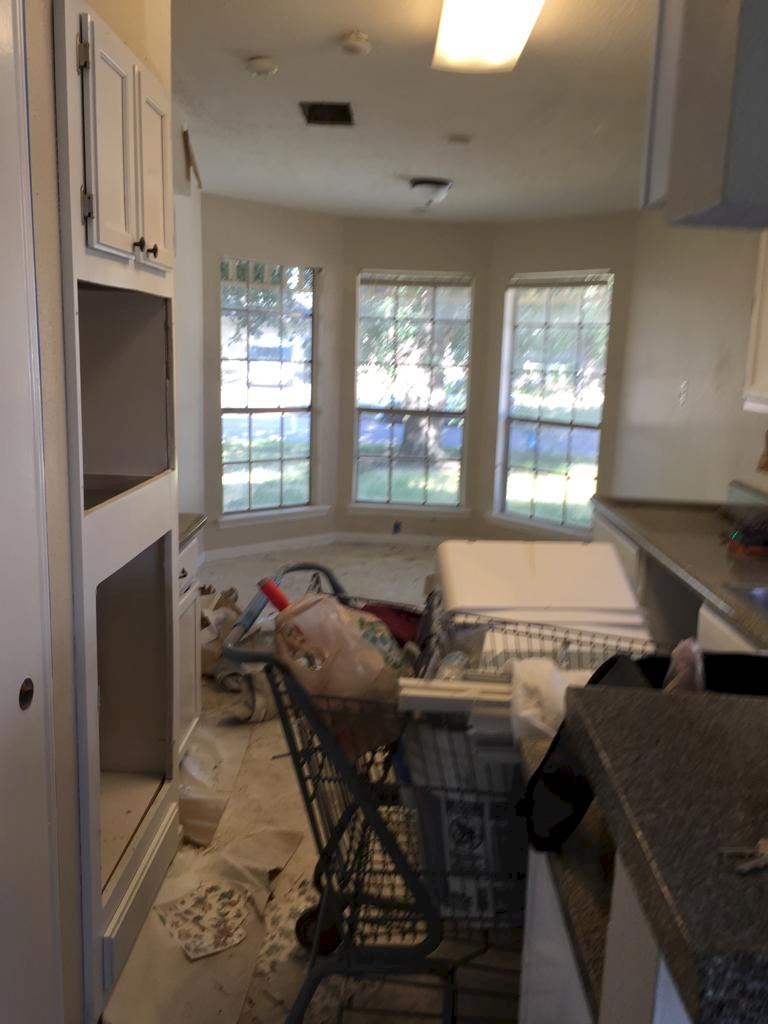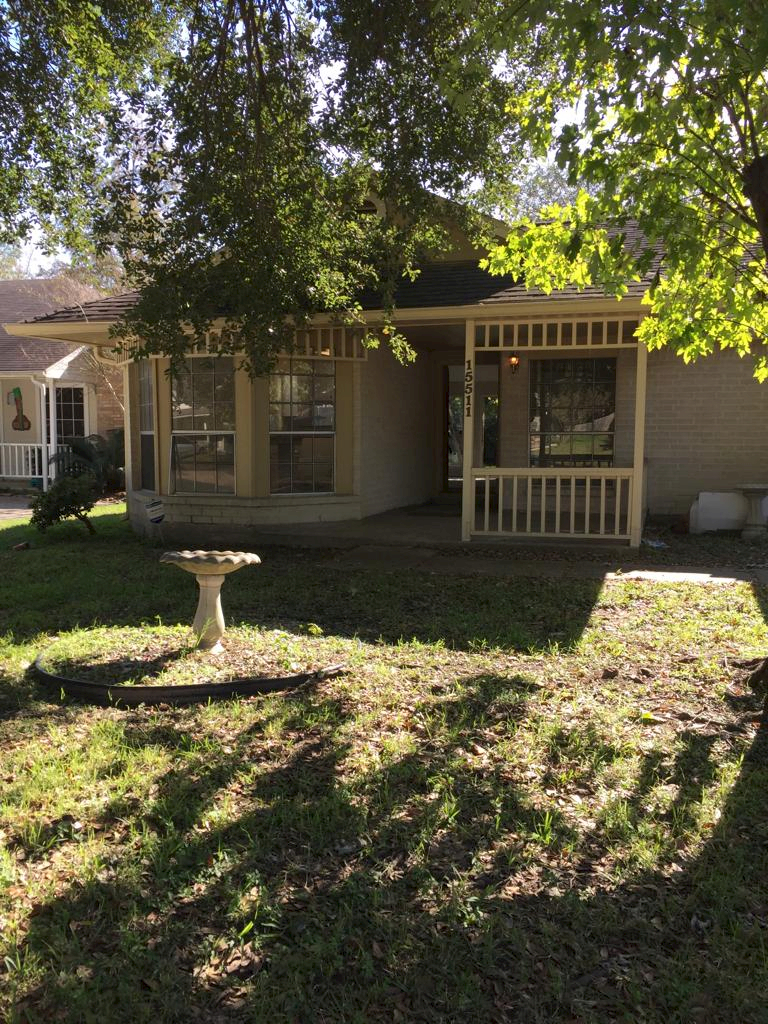 07/12/2015: Single Family House, 15511 Pebble Lake Drive, Houston Texas
Videocoaching (german/deutsch)

   
        Promo-Code: Habuse25mepi

Marcel T. Rutz investiert sein eigenes Kapital passiv in Mietimmobilien für seine eigenverantwortliche, finanzielle Freiheit. Er ist Co-Autor des Buches "Das System Immobilie" von Thomas Knedel und einer der Hauptredner beim Immopreneur Congress 2017 in Frankfurt und 2016 bei der Property Investor & Homebuyer Show London sowie aktiv und passiv in Podcasts zu hören.